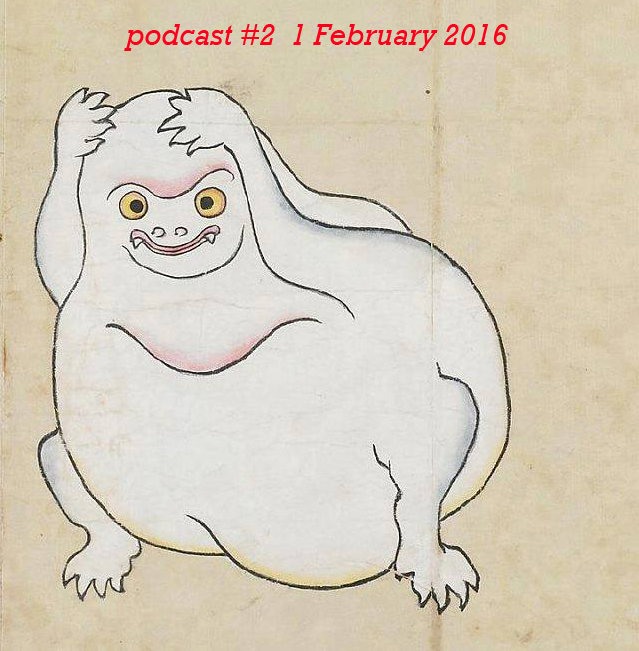 This month's muzikifan podcast features tracks from new releases Siba and Sahra Halgan,
reviewed below, as well as Fanfare Ciocarlia, plus some new and old favorites.
Greetings, Platterbugs!
News
British Library Sound Archive has announced that you can now listen to nearly 7800 tracks from Guinea thanks to the massive effort of Graeme Counsel who has digitized their national archives. There were only 83 LPs in the Syliphone series, so this vastly expands the available music of the "golden age," post-Independence under president Sekou Touré, coming to our ears. There is some duplication in that all the 45s are presented as well as the LP compilations, but it is still 90% new to our ears. Read about it, & listen, here

New Djelimady Tounkara album on the horizon
Tourists with visas
Noura Mint Seymali is touring North America this month

05 Feb Philadelphia, PA @ Johnny Brenda's
06 Feb Brooklyn, NY @ Pioneer Works
10 Feb Pittsburg, PA @ Thunderbird Café
12 Feb Dearborn, MI @ Arab American Museum
13-14 Feb Toronto, ON @ Small World Music Centre
19 Feb Minneapolis, MN @ Cedar Cultural Center
20 Feb Madison, WI @ Union Theater
22-27 Feb Chicago, IL @ Old Town School of Folk Music
28 Feb Vancouver, BC @ The Blueshore at Capilano University
29 Feb-3 Seattle, WA @ The Triple Door
02 March Portland, OR @ Alberta Rose
03 March San Diego, CA @ UCSD
05 March Los Angeles, CA @ UCLA


Dengue Fever are also on the road

March 04 @ The New Parish, Oakland, CA
March 05 @ Harlow's, Sacramento, CA
March 07 @ Mississippi Studios, Portland, OR
March 08 @ The Crocodile, Seattle, WA
March 09 @ The Shakedown, Bellingham, WA
March 11 @ Lost On Main, Chico, CA
March 13 @ Casbah, San Diego, CA
March 14 @ Constellation Room, Santa Ana, CA
March 26 @ The Regent Theater, Los Angeles, CA


The phenomenal Fanfare Ciocarlia are also on a world tour, to celebrate 20 years in show business. Dates here -- Hong Kong and UAE this month, Germany next, but coming your way in April!
In Concert
Gautam and Sangati appear at Artists Television Access on Valencia Street, San Francisco, 7 pm Fri. Feb. 12th: $7 online / $10 door; with Gautam Tejas Ganeshan - song; Akshay Venkatesan - mridangam, Krishnan A. V. - ghatam, & others.
In Memoriam
Pianist and arranger Alfredo Valdés, Jr has died
Here's a July 2000 interview where he talks about SAR Records & Lassissi

Another sideman for the great Arsenio Rodriguez (who also appeared on the Cachao "Master Sessions"), trumpeter Chocolate Armenteros has died